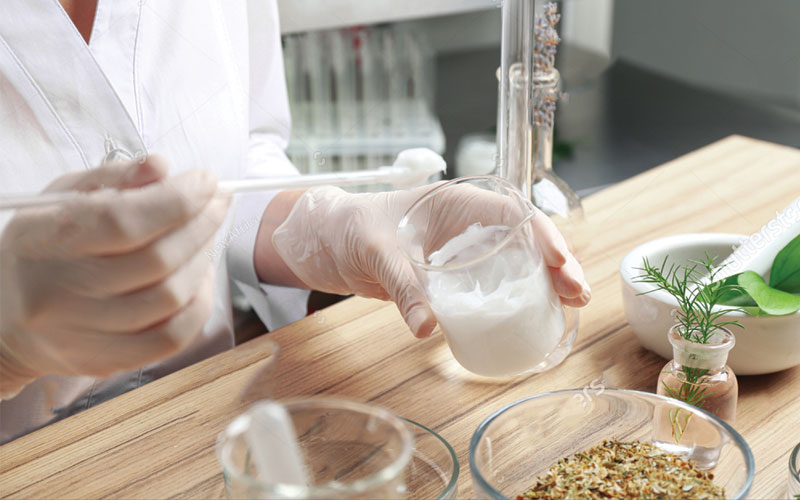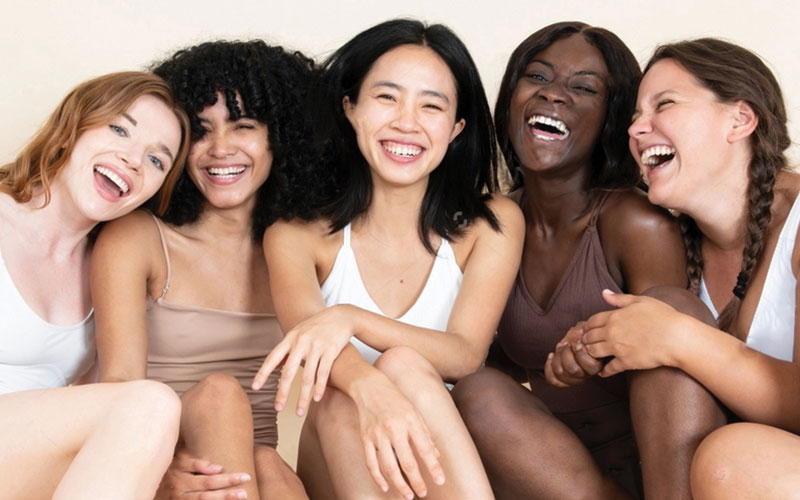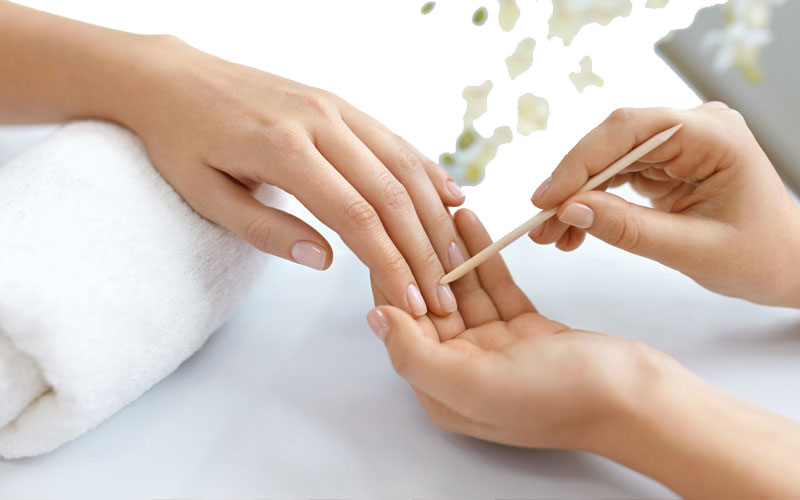 Our Vision
At Blooming Brands, we are more than just a business. We are pioneers of conscious beauty, embracing a forward-thinking approach that delivers exceptional performance. Guided by our core values, we are dedicated to creating products that are cruelty-free and clean. As the parent company of three beloved brands—Blossom, ByBlossom and Blue Cross—we continuously seek to expand our portfolio and partner with like-minded brands that share our vision.
Accessible Beauty for All
We firmly believe that beauty should never be limited to a select few. That's why we are committed to making our products accessible—and affordable for everyone. By breaking down barriers, we empower those from all walks of life to embrace their unique beauty. Our unwavering commitment to sustainability means that our products are crafted using only cruelty-free and clean ingredients.
Our Mission
Beauty as a Force for Good
At Blooming Brands, we recognize the immense potential of beauty to drive positive change in the world. Our mission is to harness that potential and make a tangible difference. Through our platform, we strive to amplify important messages about animal welfare, sustainability, diversity, and inclusion. By raising awareness and inspiring action, we aim to build a brighter, more beautiful future—for all.
Join Our Journey
We are thrilled to embark on this meaningful journey and invite you to join us. Together, we can create a world where beauty goes beyond the surface, where it reflects our values and shapes a more inclusive and sustainable future. Explore our brands, connect with our community and become a part of our mission to make a lasting impact.
Our Brands
Blooming Brands is home to iconic beauty brands for face, skin, lashes, body and nails.

 

Featuring affordable and fun products for eyes, face, lips, nails, body care and fragrance, Blossom incorporates real flowers into every product.

 

Boasting clean, plant-powered skincare products made for you, ByBlossom features solutions for all skin types.

 

 

Founded in 1933, Blue Cross Nail Care is the salon professional's trusted source for all nail and cuticle care needs.